18 March 2010 19:16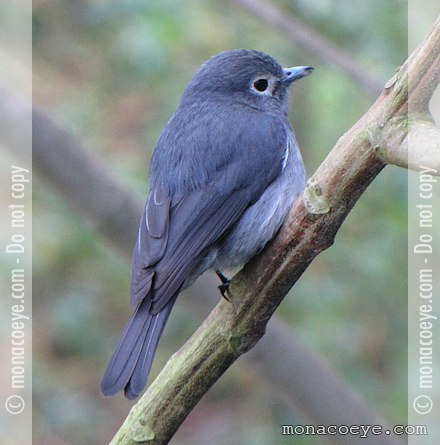 Photo copyright: AS/monacoeye • Do not copy • Images: Mount Kenya • Oct 2009


Bird name:
White Eyed Slaty Flycatcher
Latin:
Melaenornis fischeri
Other:
Family:
Muscicapidae
•
Old World Flycatchers
A nice photo of the White-eyed Slaty Flycatcher, which lives in the highlands of East Africa.
More photos...
17 March 2010 16:41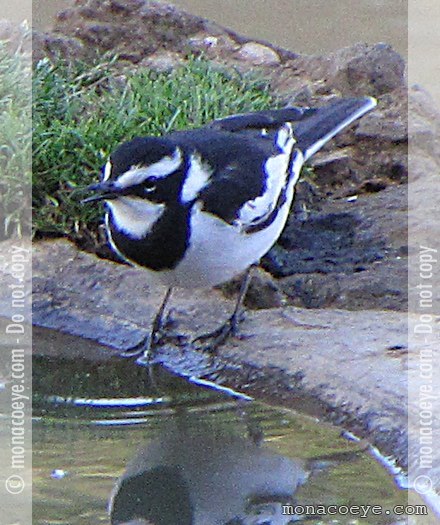 Photo copyright: AS/monacoeye • Do not copy • Images: Mount Kenya • Oct 2009


Bird name:
African Pied Wagtail
Latin:
Motacilla aguimp
Other:
Family: Motacillidae • Wagtails
An African Pied Wagtail spotted here by André at his lodge near Mount Kenya.
More photos...