Southern House Wren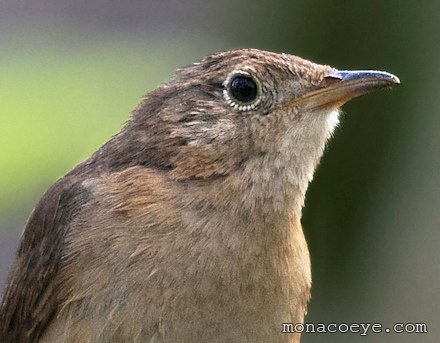 Photo copyright: monacoeye • Do not copy • Images: Itatiaia November 2009

Bird name: Southern House Wren
Latin:
Troglodytes musculus
Other: Corruíra-de-casa (Br) • Curucucha (Es) •
Troglodytes aedon musculus
Family:
Troglodytidae
•
Wrens
Range:
Similar:
The Southern House Wren is found throughout Latin America. It is often viewed as a subspecies of House Wren,
Troglodytes aedon
, which extends throughout North America.
The House Wren is a great garden bird, with an attractive song. It is not shy and much easier to see than its European counterpart. I saw it in most habitats I visited.